Welcome to a world of personalized jewelry.
Jweel lets you easily design unique pieces of jewelry, view them in 3D and export files to have them crafted just for you.
Try it now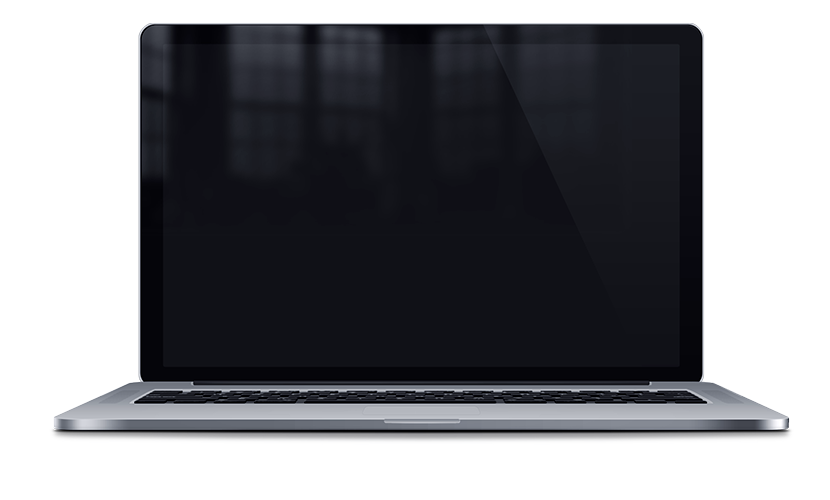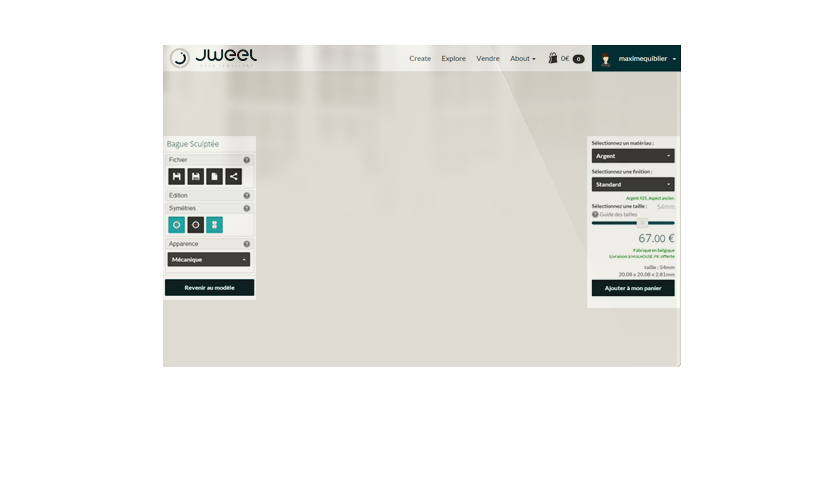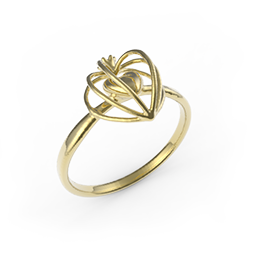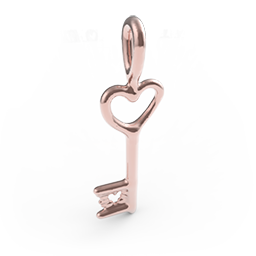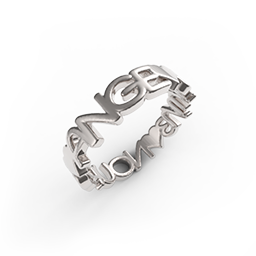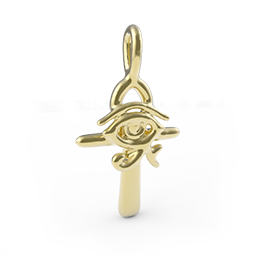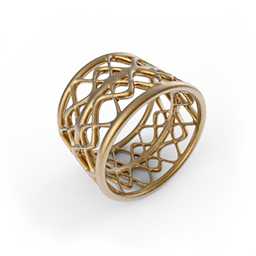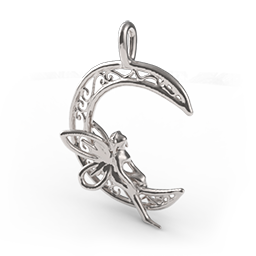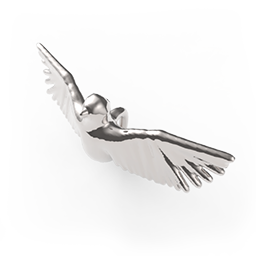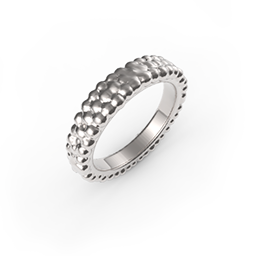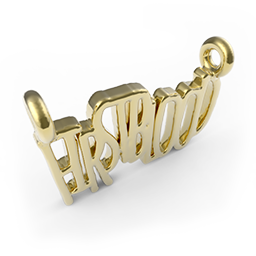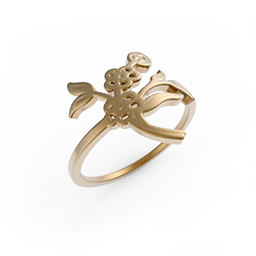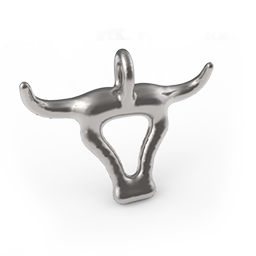 Jweel apps let you create unique pieces of jewelry directly in your web browser. No download required.
Try it
The world is inspiring
Explore your creative side and shape your ideas without limits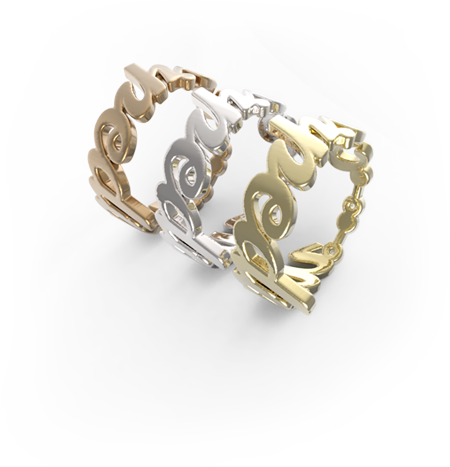 Say it with a ring
Create and personnalize your amazing text ring in a few clicks
Access the app now
To join the community, save your models and fully enjoy our services, sign up now for free!

Welcome to a world of personalized jewelry.
Welcome to jweel.com, the personalized jewelry marketplace. Discover our creative universe and easily make your own jewelry, the only limit is your imagination! From text rings and pendants to freestyle modelling jewelry, let your inspiration guide you!
Personalized jewelry is an original gift idea
Personalized jewelry is an original gift that comes from you, from your heart. Let the special people in your life know that you're thinking about them.It is the perfect gift for all occasions:
Birthdays
Holidays (Mother's Day, Father's Day, baptism, communion etc.)
Christmas
Valentine's day
Far from the standards of large consumption, a piece of personalized jewelry is a unique object made especially for someone you love. What's more touching?No need to be a professional to make beautiful custom jewelry. With a few clicks you can create a name ring, message or symbol pendant for example. Feel free to get inspired by the creations of other users, customize and order them in the material of your choice. Now, give real meaning to your little and big attentions with personalized jewelry, a true symbolic gift. You are a unique person, so is your jewelry.
3D Printing and personalized jewelry
Your custom jewelry is 3D printed in Belgium and individually checked / hand finished. This revolutionary manufacturing technology provides you with a unique piece of jewelry very close to the standards of traditional jewelery. A wide range of materials is offered to satisfy all your needs and budget: silver, gold, steel, titanium, brass, gold plated ... Your jewelry is shipped around the world, enjoy!
Jweel, a community of passionate designers
Join now the jweel community, share and sell your personalized jewelry. You are full of ideas? Open your shop and turn your talent into a business by selling your amazing rings and your most original pendants. Now, jewelery has a new identity: yours.